SUV Stretch Limousine Service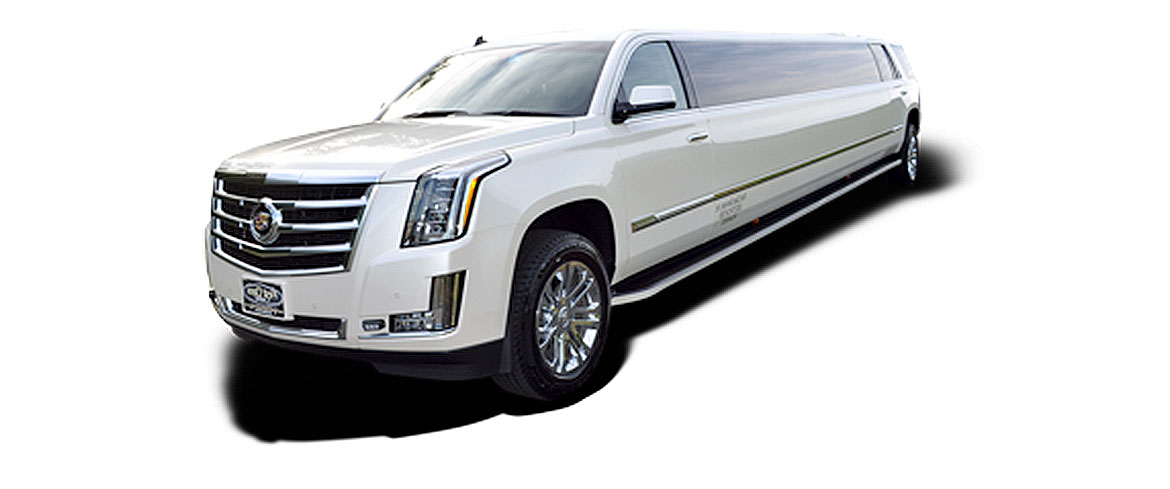 SUV Stretch Limousine - Club on the Wheels
Limousine Rentals
Renting an SUV Stretch limousine has become very popular over a period of time. There are several reasons one would like to rent an SUV Stretch Limousine. SUV Limousine will add a plush to your special event. If you want to arrive in style to a Quinceanera festival, Prom celebration, wedding, school dance, corporate event, concert, sporting event, or any other special occasion consider renting an SUV Stretch limousine for the special night.
What do SUV Limos offer?
SUV limos offer a luxurious amount of space as well as many extras guaranteeing your passengers have a memorable experience. As the price to rent an SUV limo decreases each year, more people are able to afford them. For this reason, you may want to make a bigger impression by renting an SUV limousine for your next event.
SUV Limo Variety & Features
There are different kinds of SUV Limousine available. The most popular of them are Hummer SUV Limos, Excursion Stretch Limousine, Expedition SUV Stretch limo, and the ultimate Escalade SUV Stretch Limousine.
The most impressive point of an SUV limousine is its size. The SUV limo provides not only more headroom with its higher ceiling, but also more leg room as they are much longer than a standard limousine. The SUV Limousines come in different lengths to meet the needs of different sized parties. A regular limo generally seats 12 to16 passengers. The much larger SUV has enough room to seat as many as 28 passengers. The SUV Limousines have much more variety then a regular stretch Limousine. The typical Stretch SUV Limousine is equipped with TV's, upgraded Music system, CD Player, DVD players, LED Lights, Party Lights, Neon Lights, AUX Lights and Laser Lights. They have multiple bars to serve the large amount of guests. These SUV Limos are just Clubs on the Wheels. The SUV limousines usually are little more expensive than the regular limos. However, with the size and luxury they offer, it's well worth the expense. Way To Go Limousine offers a variety of SUV Limos ranging from Stretch Ford Excursion Limousine, Stretch Hummer limousine, Stretch Escalade Limousine for all of your special events.
It is never too late to call and inquire point to point or Charter services. Customer service representatives and dispatching team is working systematically to accommodate customer's request.
Please feel free to call (855) 791- LIMO anytime to make a reservation or inquire about hourly rentals or point to point limo service.
SUV Stretch Limousine Packages
Most Packages include:
Unlimited stops & Mileage
Complimentary Bottle of Champagne & Beer (must be 21+)
Fully Stocked Soft Beverages
Event Sign on Limousine
Elegant Red Carpet Service
Décor
Beautiful inside Limousine Decoration to match your Party
Our Goal
At Way To Go Limousine, Inc., our goal is to exceed your expectations, and every member of our team is dedicated to providing the excellent service you deserve. Our quality limousines are loaded with amenities to provide the Limo Service Palatine IL, luxurious, stylish ride you're looking for. And our professional drivers will go out of their way to cater to your needs while providing a safe, smooth ride from start to finish.
Check availability Call (855) 791-5466 to make Reservation